It's hard not to notice that skateboarding has seen fewer and fewer hard copies of each video that comes out. Gone are the days of rushing to your local shop and purchasing the newest video from your favorite team the day it drops, because well, that rarely happens anymore. As a kid I remember going to the shop and purchasing videos from companies I had never even heard of just to check out what was new. However, we all know that's changed due to the internet, and major brands would rather put out short web edits showcasing new team riders as they get added to each roster.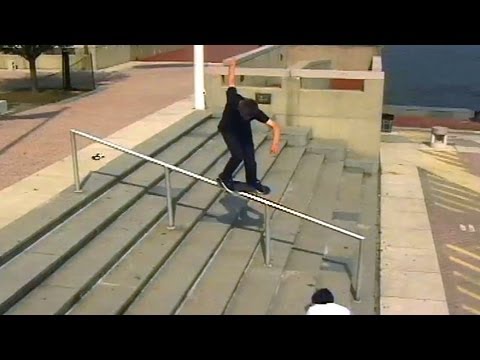 See Mark Suciu. Although his part in Habitat's Origin was really good, it wasn't a super standout in the video. When Habitat  dropped his 'Cross Continental' part last year it showed us an insanely improved Suciu. This helped him become a skate-household name within a few hours.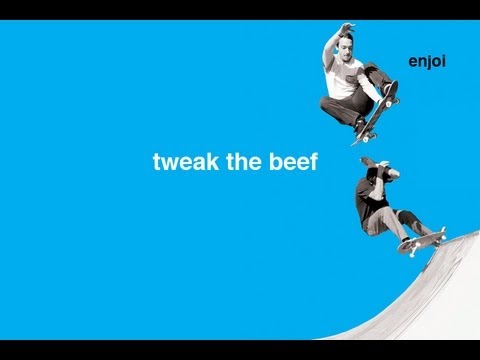 Along with edits like Suciu's raging part being produced; bare bones, short little team videos have been popping up all over the place in the past year or so. A great example of this is Enjoi's 'Tweak the Beef' shown above. This is just these dudes dicking around and having fun on their home turf. No major tours, no special effects; just an all around good watch timed out short enough to get you hyped to go skate, but long enough for you to watch it over and over again. By now I'm sure you've seen 'Bake and Destroy' from Baker that dropped for free with an issue of Thrasher Magazine this year, which also falls into this category. We're definitely not complaining.
An extremely positive part of this evolution is giving certain skaters and scenes the shine that they wouldn't get without the help of the internet. Some personal favorites of mine are the Dimestore videos out of Montreal. These are some of the most entertaining videos out. Without the help of the internet, we would have no access to these. Copies of local videos are usually limited to a couple hundred and sell out within those scenes rapidly. The internet also helps professionals produce content with their homies on their off time in between tours, demos, and filming for their sponsors' major flicks. This was executed perfectly this year by Krooked's Brad Cromer with his B-sides from the lofi video. Instead of the internet killing skateboarding like many people have claimed, it is helping hard working skaters show how productive they can really be.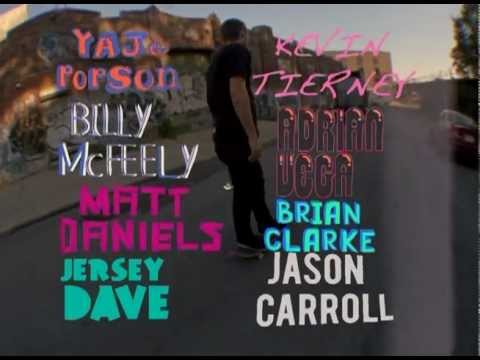 Along with already established professionals, it gives up-and-comers a place to shine as well. Outdated by JP Blair hit our shelves one day, and was gone the next because the amount of support for the young rippers from NYC in this flick. Kevin Tierney ended up full on Zoo York after his part in Outdated gained some well deserved attention. As much as it can be a bane for many professionals, the internet can be a beacon for the next generation.
Obviously there are exceptions to this, but at no small cost. It seems the only way to actually produce a successful non internet release is to tour the world for 5-10 years, and treat it like its a major motion picture from Steven Spielberg. The most obvious examples of this in 2012 were Pretty Sweet and Parental Advisory.  These are amazing videos and well worth the purchase, but we are seeing videos like this less and less because of the amount of time, money, and energy they take to complete.
The bottom line is that many people are realizing that their video will end up on the internet anyway. Instead of producing a video to actually make money from that specific product, brands are producing more web content for free. In turn this promotes the sale of their decks, shoes, clothing, tail devils, socks, or whatever else they may sell. So in actuality, the skate video isn't dead, it's just evolving with your favorite skater's wardrobe and the rest of the perpetually changing industry.
Comments